Russell Knox motivated for FedExCup after
missing out on Ryder Cup pick
By Keith Jackson
SKYSPORTS.COM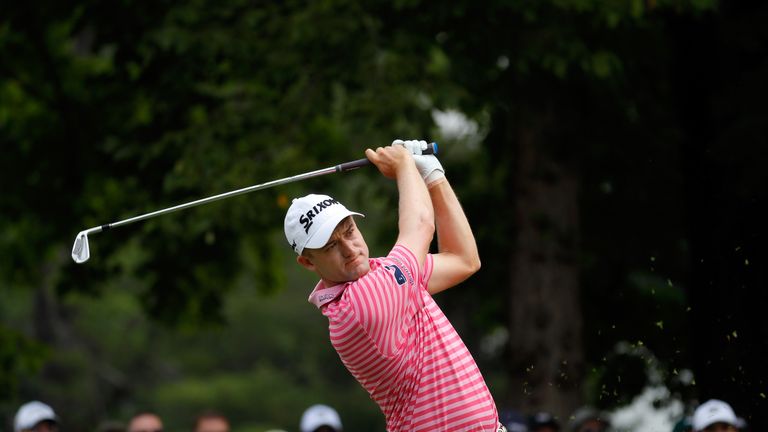 Russell Knox has insisted that missing out on Darren Clarke's Ryder Cup team has given him the motivation to mount a strong challenge for the FedExCup.
Knox was overlooked for a captain's pick despite being the highest-ranked European player who had not qualified automatically, with Clarke opting for experience in Lee Westwood and Martin Kaymer while also preferring the in-form Thomas Pieters.
Clarke admitted that ringing Knox to give him the bad news was "as hard a phone call as I've ever had to make in golfing terms", and Knox is now determined to prove his worth by winning the lucrative FedExCup.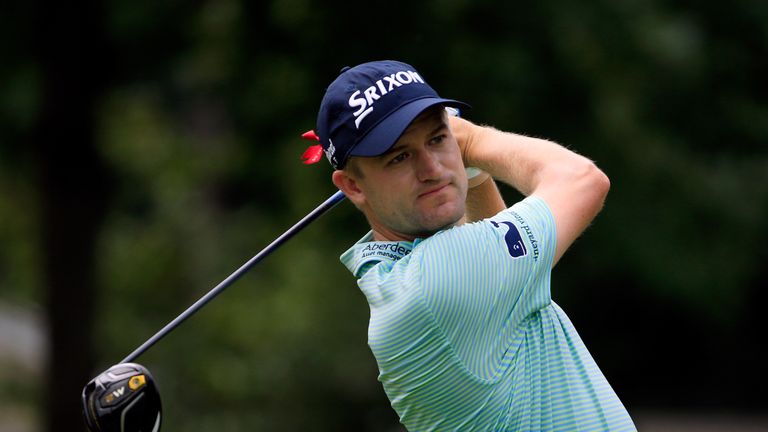 The Scot, ranked 20th in the world following his win at the US PGA Tour's Travelers Championship earlier this month, is seventh in the FedExCup standings with three of the Play-Off events remaining in the race for the $10m bonus, which will be decided the week before the Ryder Cup at the Tour Championship in Atlanta.
"It's certainly motivated me for the next three weeks, that's for sure," said Knox. "I have to use this as a springboard to try and win the FedEx Cup. I've never wanted to prove someone wrong so badly in my life, I think
.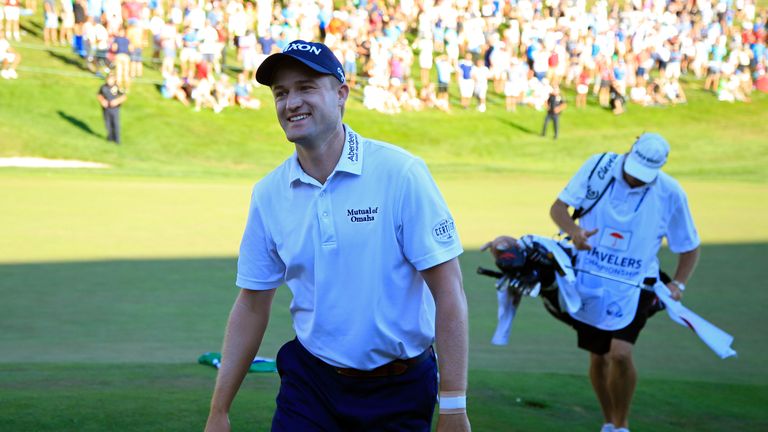 "It's not sour grapes or anything. Darren had an extremely difficult decision and all of those three guys were worthy of a pick. When Darren called me it was obvious within one second that is wasn't going to be good news.
"It was a very short phone call. I didn't feel like I needed to ask any questions or give my opinion on anything. It was obvious that he had made up his mind and that was final. I respected his decision. I was very disappointed not have gotten the nod, but I'll use this as motivation over the next three weeks."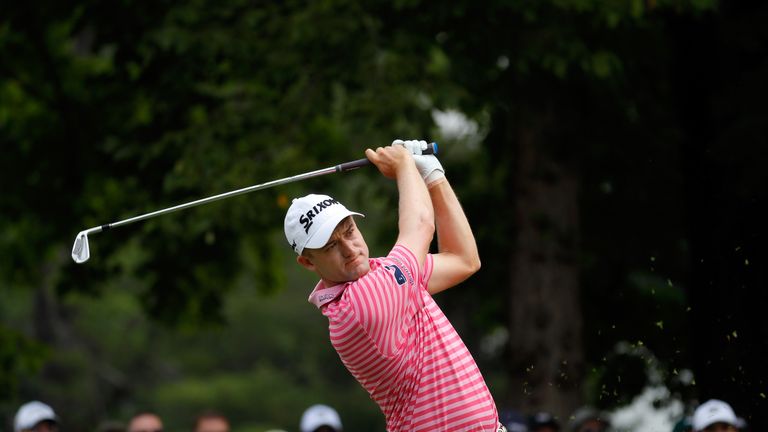 Clarke had asked Knox to play in the final event of the regular USPGA Tour season, the Wyndham Championship, but the 31-year-old from Inverness declined as he wanted a week off before the FedExCup finale.
Knox added: "I hope the decision not to play Wyndham ultimately had nothing to do with it, maybe it did, but I'm sure no one will ever talk about that. I'm happy with the decision I made, I felt it was the best one for me and I don't think it would have made a difference anyway.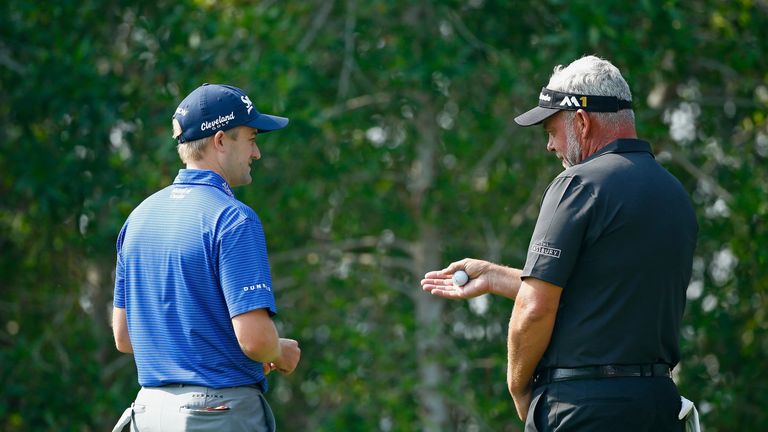 "
It's going to be difficult for me to watch the Ryder Cup but I probably will and I'll be rooting for the team of course. I wish them all the best and hope they win.
"Of course I feel like I deserve to be there and should be playing but I'm not, so I have to respect the decision that's been made. Every year there's a guy in my position that doesn't get picked and it's a story right now, but in a couple of week's time when it all starts, I'm sure it'll be forgotten that I'm not in the team."
Labels: RYDER CUP