Justin Rose says MBE in New Year Honours caps golden year
By Matthew Treadwell
SKYSPORTS.COM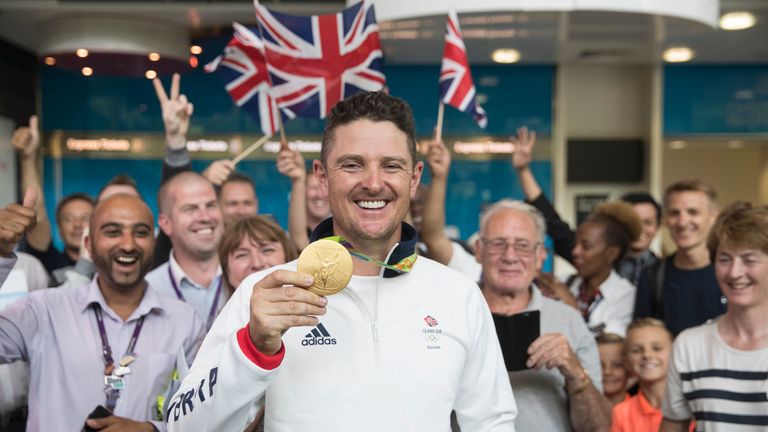 Justin Rose admits being awarded an MBE in the New Year Honours List has capped off a successful year that saw him won gold at the Rio Olympics.
Rose emerged victorious as golf officially featured at the Games since 1904, where he also became the first player to make a hole-in-one in Olympic play.
That landmark victory has re-energised him and he is keen to challenge again at key tournaments, having not won a major since securing the US Open crown in 2013 for his only success to date in the 'big four'.
"It's definitely an honour and something I was not expecting," he said of his MBE. "It's something you are maybe hoping for after the Olympics.
"It is something that has really capped off the whole Olympic experience for me.
"Whenever you have your work recognised, whatever field you are in, it's just a great feeling."
The 36-year-old struggled with injury earlier in the year, with a back problem in particular causing him distress.
But Rose says his focus was always on making the Rio Olympics and having achieved success in 2016, he is keen to keep the momentum going into the New Year.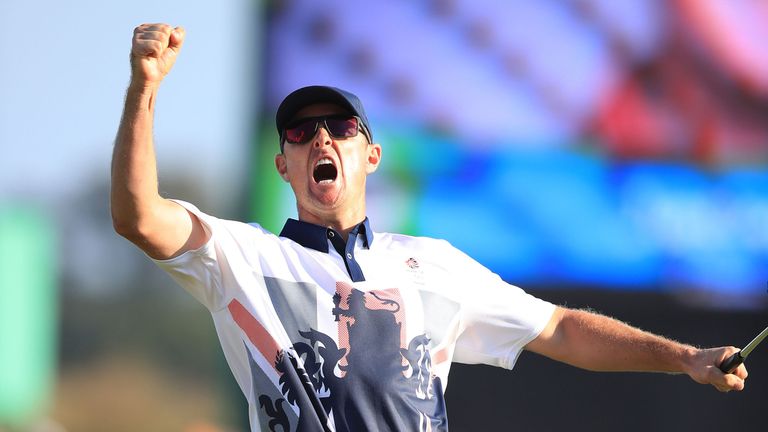 "I had a few little injuries to deal with so I really set my eyes on Rio, trying to make sure I was 100 per cent, and I really put all my energy into peaking for the Olympic Games," he added.
"For me, the year really revolved around being fit for the Olympics and it was the one tournament I won during the year.
"It was something I really targeted and it has certainly made 2016 a year I will remember. I have a great team around me and I'm now looking forward to 2017, rather than looking back to what we've done this year."
"We're in a solid spot to build on and have a successful 2017. I want to get back to winning positions in titles and major ch
Labels: GOLF NEWS