New booking app aims to boost grassroots income for Scottish Golf
By Charles Paterson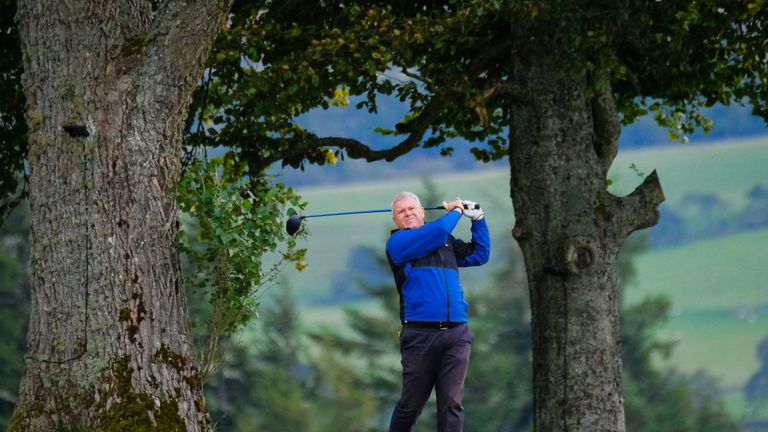 Scottish Golf is launching a new booking system app for clubs and golfers across the country, in a bold measure to bring more income into the grassroots game in Scotland.
The app, which was unveiled at the second annual Scottish Golf conference today, will allow clubs to recoup 100 per cent of green fees from "nomadic" golfers who aren't club members, and forms part of a free software package available to more than 600 clubs.
"It's a new system that'll connect all those that play the game in Scotland - we are really excited about it," said Scottish Golf chief executive officer, Andrew McKinlay.
"We will be the first home union to have an app of this sort. 21 one per cent of golfers in Scotland are members of clubs, and they pay most for the upkeep of courses, but there's another 80 per cent - this system will bring them more into the fold and make it more connected.
"The return on investment is potentially huge, both on what clubs can save by not having to pay for the systems they currently use, but also in relation to the income that can come in from "pay-per-play" golfers. Those that are can come into the app and book tee-off times, as opposed to some of the other apps that they may be using at the moment."
McKinlay joined Scottish Golf from the Scottish Football Association in May during a time of crisis for the game in Scotland. His predecessor resigned after proposals to raise affiliation fees were rejected, in the wake of a report by KPMG revealing that Scotland had lost more registered golfers than any country in Europe between 2015 and 2016
Labels: Scottish Golf