Tiger Woods' East Lake victory
Report and highlights from the final round of the Tour Championship.
Rich Beem reflects on an incredible win for Tiger Woods at the Tour Championship and a disappointing final day for Rory McIlroy at East Lake.
Everything that happened on Sunday was spectacular for the game of golf. What Tiger accomplished, the way he did it and how he methodically got it done was exactly what he hoped to see.
You can look past any issues that any players have had with Tiger in the past, because the game of golf truly won. You couldn't have scripted it any better and you could see how much it meant to him
What Tiger did out there was what we were so just used to seeing as little as five years ago, but we just weren't too sure that he was truly capable of that again. He proved everybody wrong and showed that he still knows how to get it done, no matter what the circumstances.

My pre-round prediction was completely awful and I just still can't believe that Rory McIlroy and Justin Rose both had a such an awful day
.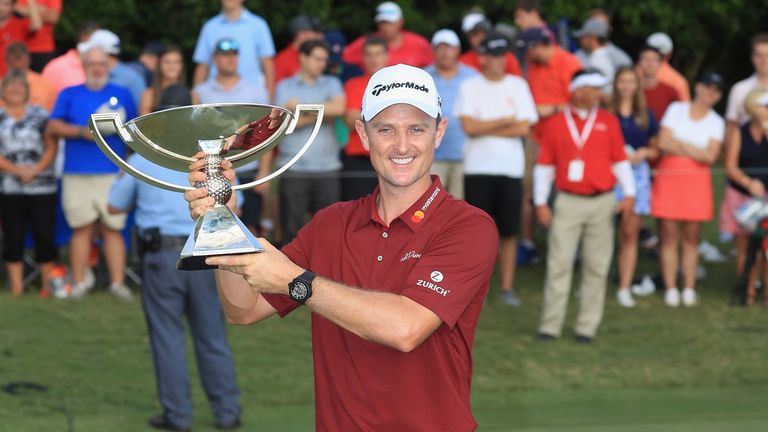 It couldn't have been easy on so many levels for McIlroy, but the one thing that he will take from the day is that he will learn from what happened today playing alongside Tiger.
I know they've played plenty of golf socially and in tournament golf, but this was the first time they've played together in the final group on a Sunday. I think that Rory will probably take something away from this and that can only make him better
.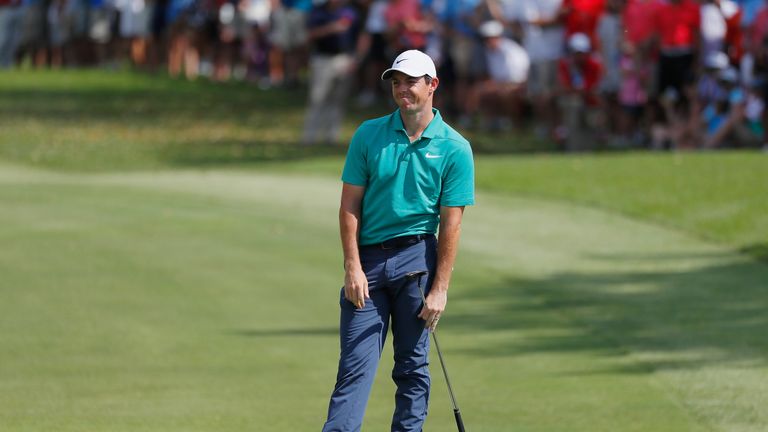 Return of Tiger
There have been lots of sports heroes and celebrities that did things they're less than proud of in the past, but Tiger has come through this whole process and got back out on the golf course and back in his own sanctuary again. That made him realise how much he loved playing golf again.
Tiger's battle back through injuries and some of the personal struggles that he had away from the game, at times, must have been slightly overwhelming. No individual, no matter how strong mentally they are, is immune to that
.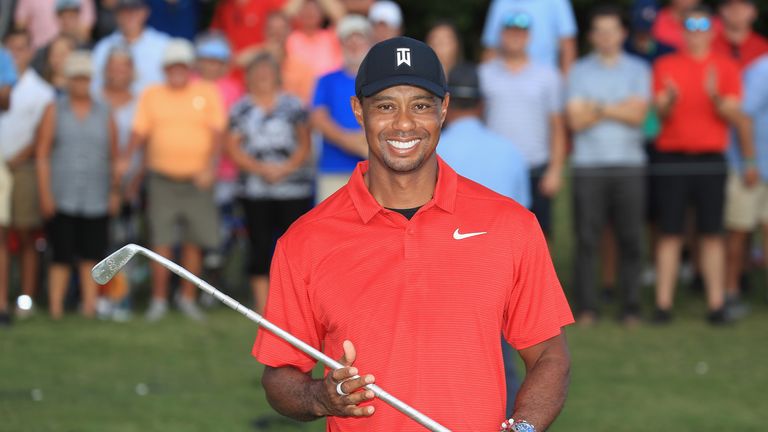 He has been able to come out and compete again this season, after putting in the hard work to get back and putting in the hard work day in, day out to get back in to winning form. To culminate that all at this tournament, on the eve of the Ryder Cup, is something I don't know if you could have scripted any better!
The big question now is how much Jim Furyk is going to play him at Le Golf National…
Labels: GOLF NEWS