Sam Locke and Sandy Scott in GB and I squad for St Andrews Trophy match
A 20 player Great Britain and Ireland squad has been announced for the 2018 St Andrews Trophy match which will be played at Linna Golf in Finland on Thursday 26 and Friday 27 July 2018.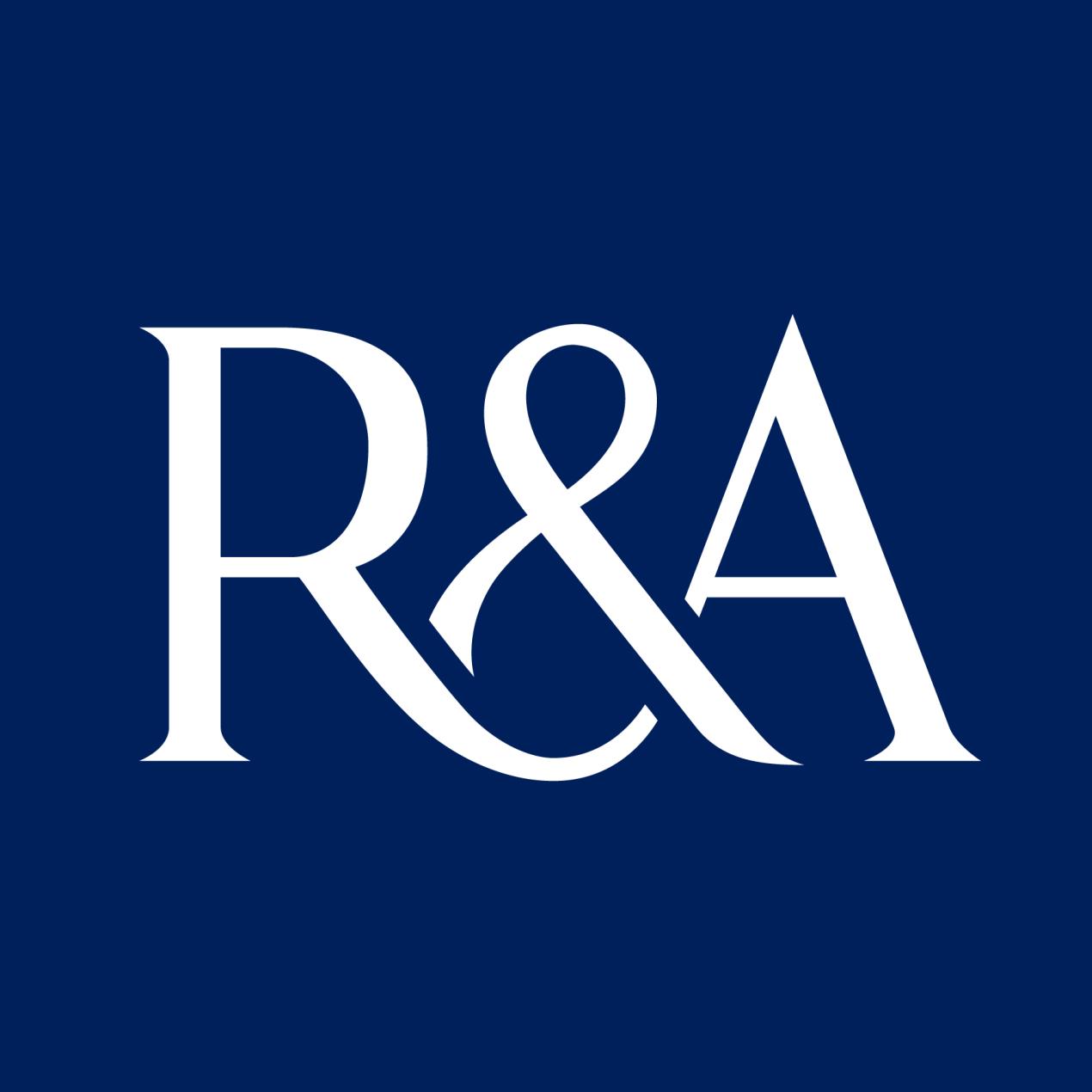 Scotland's Craig Watson (East Renfrewshire) will captain the nine-man team that will face the Continent of Europe for the second occasion following the 121/2 – 121/2 tie in the last match at Prince's in Kent in 2016
.
Watson returns to the role after missing the Walker Cup match in September last year due to a family bereavement.
"I'm very much looking forward to the St Andrews Trophy," he said. "I'm delighted to resume the role and am excited about the potential of the new crop of players coming through and contending for a place in the team

."
"We know we will be in for a tough match in Finland and we will need a strong team if we are to win the trophy. I am sure the players we have identified, and others not currently in the squad, will be working hard to impress the selectors in the coming months."
With many of the 2017 Walker Cup team having turned professional following the19-7 defeat by the United States in September, only England's Matthew Jordan returns to Watson's St Andrews Trophy squad.
The 22-year-old is the highest ranked GB&I player in the World Amateur Golf RankingTM (9th) after recently capturing the Lytham Trophy with a nine-shot victory. Having not been included in the original squad, Jordan forced his way into the Walker Cup team with an impressive win at the St Andrews Links Trophy.
The Royal Liverpool golfer is joined by his victorious England 2018 European Nations Cup teammates Gian-Marco Petrozzi, David Hague and Todd Clements. Clements, the current English Amateur champion, claimed the individual title in Spain last month with a five-stroke winning margin.
Scottish Amateur Champion Sam Locke (Stonehaven), pictured right, is included in the squad for the first time.
The 19-year-old won the Scottish title after defeating countryman Ryan Lumsden in the final at Prestwick last July. Lumsden has also been named in the squad alongside Calum Fyfe, the 2017 Scottish Golf Men's Order of Merit winner.
Ireland's Robin Dawson will be looking to secure his place in the team having come close at the Walker Cup. Dawson was a late addition to the squad last year after a bright start to 2017 in which he recorded two runner-up finishes at the South African Stroke Play Championship and the European Nations Cup. The world number 66 is the highest ranked Irishman in contention.
Watson will gather his squad on the eve of the St Andrews Links Trophy before the final team is announced

after the European Men's Team Championships in July.
The 2018 GB and I St Andrews Trophy squad is:
Todd Clements, Braintree, England. Age 21

Sam Locke

,

Stonehaven, Scotland. Age 19

Robin Dawson,

Tramore, Ireland. Age 22

Ryan Lumsden

,

Royal Wimbledon, Scotland. Age 21

Alex Fitzpatrick,

Hallamshire, England. Age 19

Billy McKenzie,

Rowlands Castle, England. Age 23

Calum Fyfe,

Cawder, Scotland. Age 20

Gian-Marco Petrozzi,

Trentham, England. Age 21

Alex Gleeson,

Castle, Ireland. Age 24

Caolan Rafferty,

Dundalk, Ireland. Age 25

David Hague,

Malton and Norton, England. Age 21

Sandy Scott,

Nairn, Scotland. Age 19

Harry Hall,

West Cornwall, England. Age 20

Jamie Stewart

,

Old Course Ranfurly, Scotland. Age 18

Benjamin Jones,

Northamptonshire County, England. Age 19

Euan Walker

,

Kilmarnock (Barassie), Scotland. Age 22

Matthew Jordan,

Royal Liverpool, England. Age 22

Robin Williams,

Peterborough Milton, England. Age 16

Rowan Lester,

Hermitage, Ireland. Age 22

Andrew Wilson,

Darlington, England. Age 24
Labels: R and A NEWS