GB and I Curtis Cup team departure from London delayed 24 hours
Team manager Helen Hewlett is first left. Team captain Elaine Farquharson-Black is second from the end on right.





Elaine Farquharson-Black and the GBI and I Curtis Cup team for Quaker Ridge were due to fly from London to New York State on Monday but for some unknown reason the flight was cancelled.
Elaine, a legal eagle in the Planning Department of Burness Paul, tweeted:
"We are still in Heathrow! Sat on plane for 5 hours before the flight was cancelled for technical fault. Picked up luggage and bus back to hotel. On 9.30am flight tomorrow (Tuesday)
See more of Elaine's comments below. We take it she is not impressed by British Airways!
Elaine‏

@efb615
57 minutes ago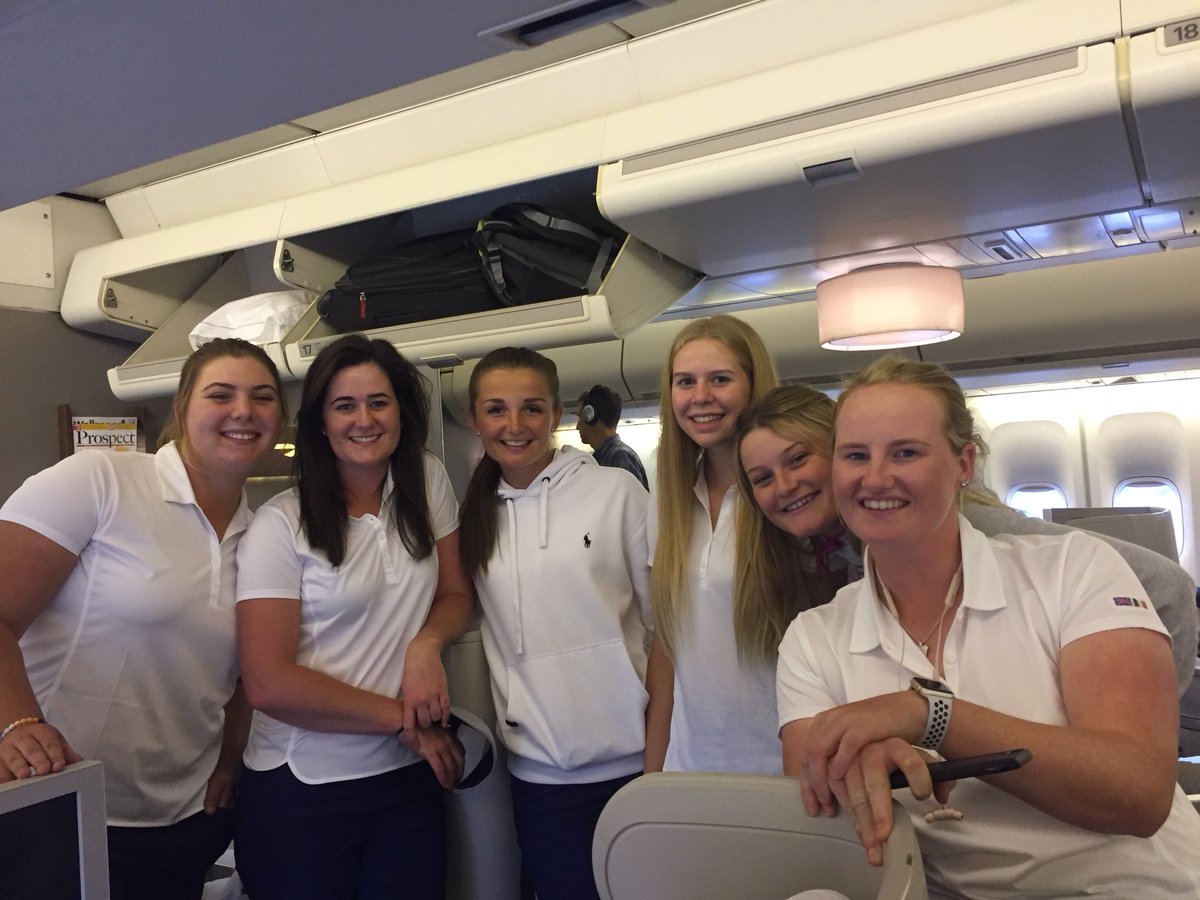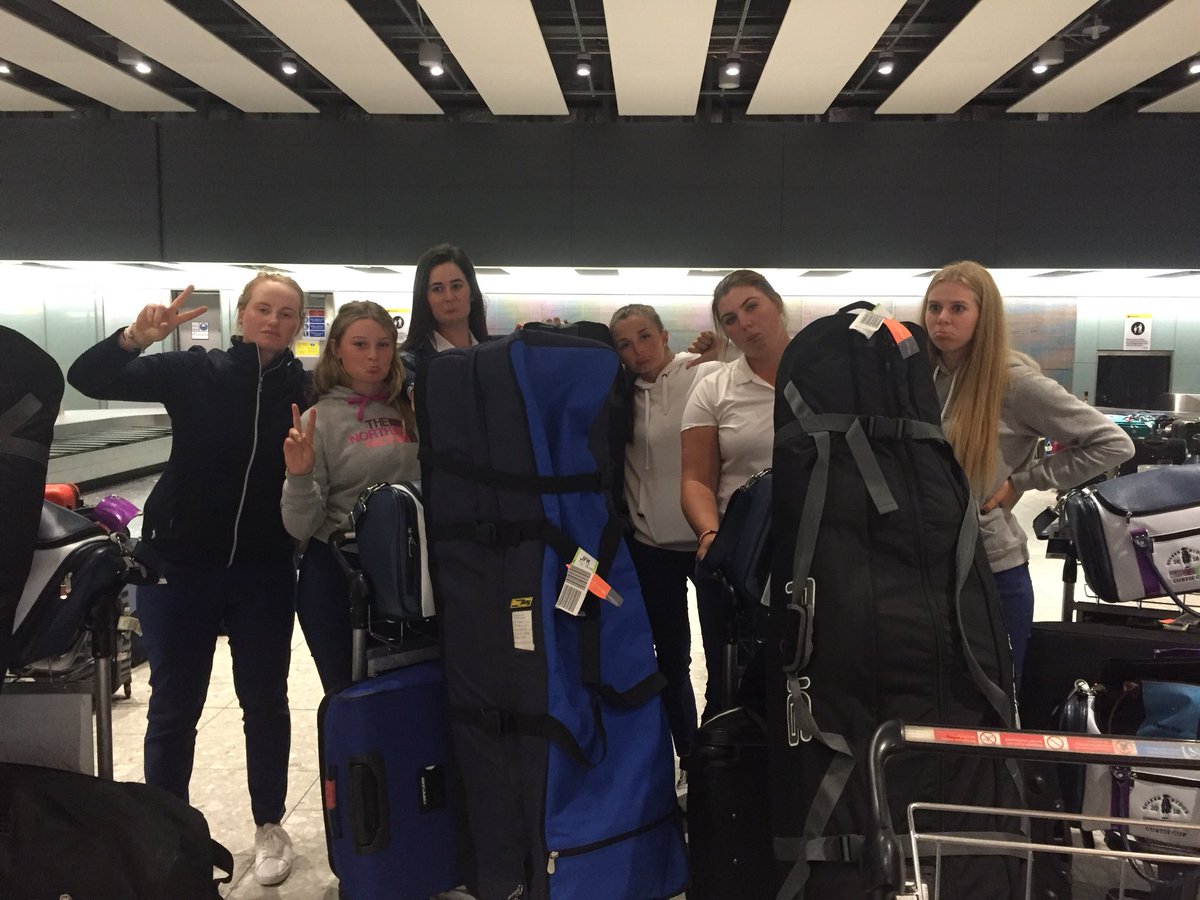 Labels: CURTIS CUP