Team Europe stars call for more match-play tournaments
Ryder Cup stars Ross Fisher, Matt Fitzpatrick and Thomas Pieters believe there should be additional match play tournaments on the main Tours, including team contests as well as individual formats.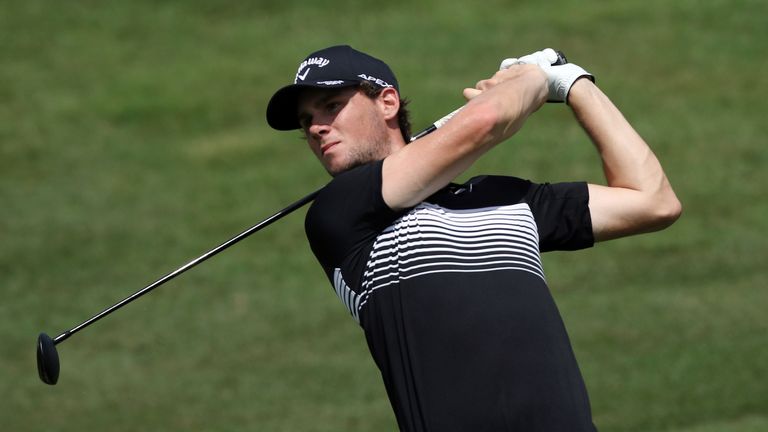 Pieters has managed to add one to the European Tour schedule this season as he hosts the inaugural Belgian Knockout in May, and he is not alone in expressing his desire to compete in more match play tournaments.
"I like match play a lot more, that's why I'm hosting my own tournament as match play, as well," said Pieters, who enjoyed a superb Ryder Cup debut at Hazeltine in 2016 as he won four of his five matches.
"It gets me more excited from the moment I step onto the first tee. You're just playing one guy and you want to beat the hell out of him! Obviously I love playing the majors and big tournaments but sometimes I can get a bit uninterested. So that's how match play helps me."
Fisher, who starred in Europe's thrilling Ryder Cup win in 2010, said: "I love match play. We don't get to play it that often, so when we do, it's nice to have the chance, and especially in this kind of environment, playing in team format.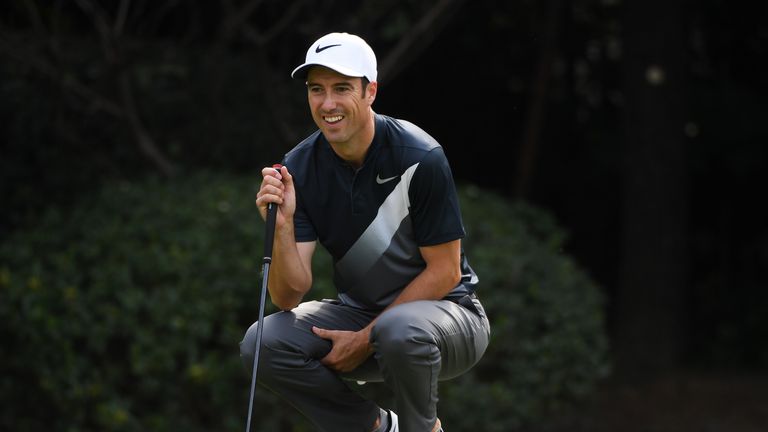 "We don't get loads of time at all to play team golf. It's great fun. You make new friendships. Like Thomas (Pieters) said, you're only playing against one guy in singles; foursomes, fourballs, a little different, but to me, I love foursomes.
"I think it's a real test of golf, because in fourballs and singles, it's kind of still like stroke play because you're playing your own ball, whereas in foursomes, it's proper golf because you're playing for your partner. You don't want to let him down and he doesn't want to let you down and you still obviously have got to play two other guys and you're trying to beat them. I always really look forward to foursomes because I think that's a really challenging and testing form of golf."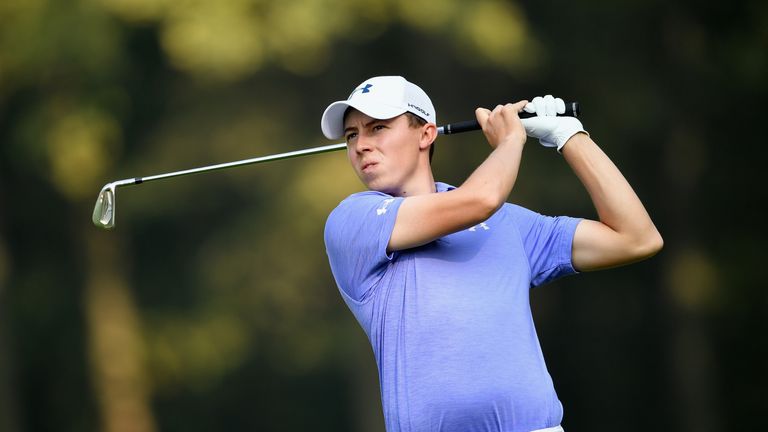 Fitzpatrick, who made his Ryder Cup debut alongside Pieters at Hazeltine, added: "Just to add on Ross' point, I think golf does need a little bit of a different format, maybe more team events, maybe more partner events.
"I think the whole match play feeling, you see it at The Ryder Cup, and obviously the U.S. guys have the Presidents Cup. You see it in the atmosphere, the crowd, the players. It means a little bit more to get a point for other guys.
Live EurAsia Cup Golf
January 12, 2018, 3:30am
Live on
Labels: PRO GOLF