Aussie Mark Hensby banned by USA PGA Tour for failing to provide sample for drug testing
By Andy Swales
SKYSPORTS.COM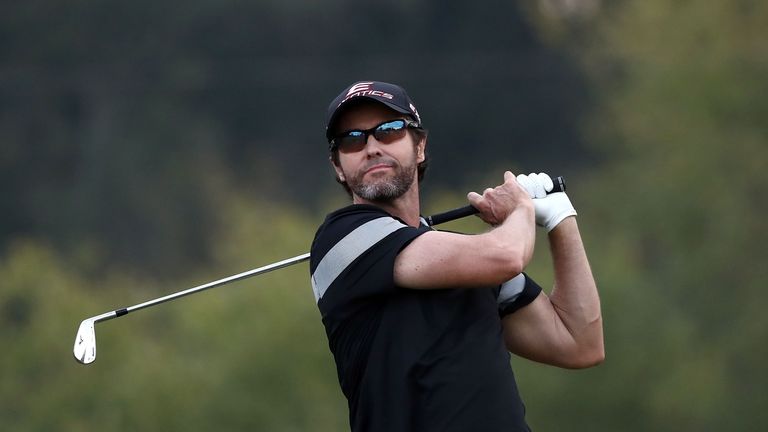 Australian golfer Mark Hensby, pictured above, has been suspended for one year by the USA PGA Tour after failing to provide a sample for drug testing.
A statement from the Tour reads: "Mark Hensby has violated the PGA Tour Anti-Doping Policy for failing to provide a drug testing sample after notification, and has been suspended for a period of one year.
"He will be eligible to return on October 26, 2018. The Tour will have no further comment on the suspension at this time."
The 46-year-old reached a career high No 27 in the World Ranking during 2005, the same year he posted top-five finishes at The Masters and US Open.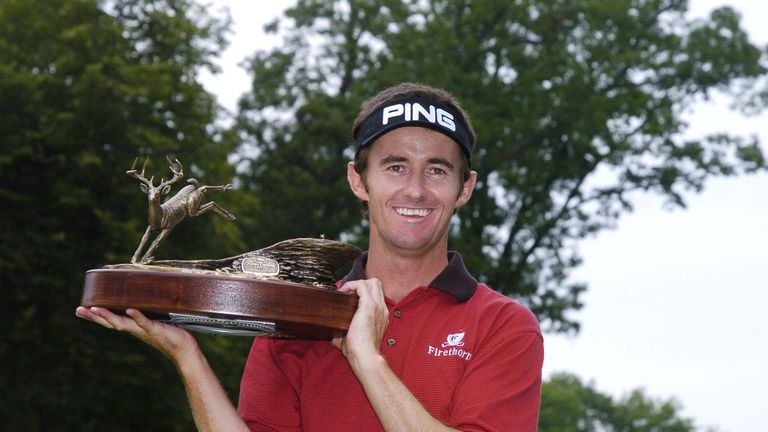 Currently ranked No 1,623, and without a top-three finish on the US PGA Tour since October 2007, the Melbourne-born golfer has battled injuries since being hurt in a car accident 11 years ago and has undergone three shoulder surgeries.
The highlight of Hensby's career was his victory at the John Deere Classic of 2004, before winning on the European Tour - at the Scandinavian Masters - a year later.
Labels: US PGA TOUR