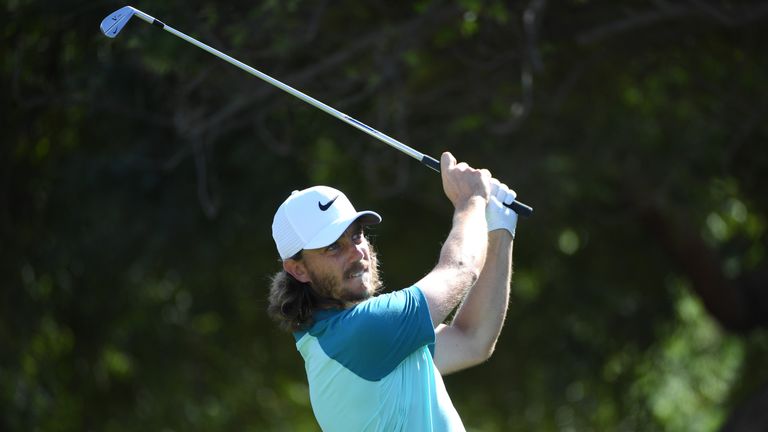 Tommy Fleetwood is a deserving Race to Dubai champion at the end of a long European Tour season, although the condensed leaderboard helped him out on the final day, says Paul McGinley.
I think this is hugely significant for Tommy Fleetwood's career. It probably means more to him than it would have done for Justin Rose. Justin has been European No 1 before and he's a major and Olympic champion, so he's obviously further along in his career path.
So it's a big boost for Tommy. He'll be a little disappointed with his performance on the final day, but the bunched leaderboard bailed him out in the end. Overall, it's hard to argue that he didn't deserve to be Race to Dubai champion.
He's had the burden of leading the standings for most of the season since he won in Abu Dhabi back in January, and I think he's a deserving champion.
It was a surprise that Justin suddenly lost his way after the turn having played so well for three-and-a-half days, dropping only three shots in 65 holes.
The way Justin played the front nine today was absolutely flawless. He looked completely in control of his game and his mind, and the only bad shots we've seen from him all week were little leaks to the right.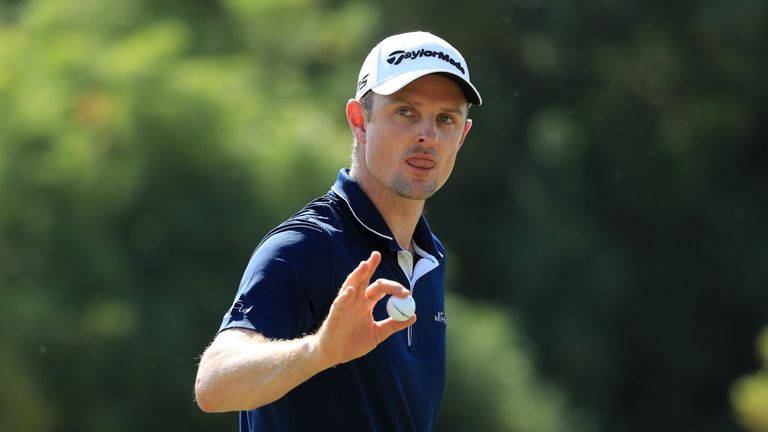 But the missed eight-iron on the 12th was the first real pull we saw from him in the tournament. I don't know what went on in his mind, but that clearly unnerved him a bit and he didn't retain the same poise after that.
Justin didn't regroup and he didn't look as in control, and that led to another mistake at the 14th - a par-five hole where everybody else seemed to be making a birdie.
And then he missed a short putt for par on 16. If he'd holed that and finished the way he did, he would have been Race to Dubai champion.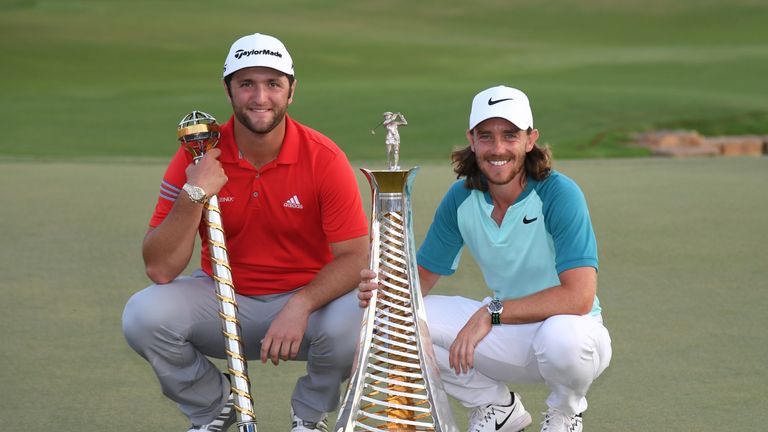 I think there's a lot to regret for Justin, and it was a surprise considering the form he's been in. Having said that, he's come here and finished fourth at the end of a very long season, but take nothing away from Tommy Fleetwood.
As for Jon Rahm, he's won his second Rolex Series title and he was the only player in the top 15 who didn't make a bogey in the final round.
He was relentless, he is a class act, and I think Jon is going right to the very top of the game.
Labels: EUROPEAN TOUR